The Justice Innovation Challenge is seeking your bold solution to address important access to justice issues. The challenge—which will be run by the Access to Justice Tech Fellows program and sponsored by the Law School Admission Council—invites law student innovators and entrepreneurs from around the nation to participate in developing practical solutions that address communities' legal needs for a chance to receive seed funding and mentorship.
We're seeking community centered solutions that utilize digital technology, user-centered design, and/or data informed decision making in addressing the gap in legal services. Submissions can span the spectrum of civil justice issues.
Need inspiration on coming up with an idea. Be sure to check out the Project Ideas page for more examples. Solutions can address justice barriers from a geographic community, a community of common interest or a racial/cultural identity.
Participants can work individually or in teams on self-generated innovation projects, resulting in initiatives that can directly benefit and in collaboration with a sponsoring non-profit legal services organization. Projects should be aimed to help low-income individuals who need legal support and other resource help for legal issues such as domestic violence, consumer debt, evictions, business entity formation, foreclosures and access to government benefits.
Please read the FAQs for students and Official Rules to answer any of your questions! If something is not clear, please contact mwillis@lsac.org
The submission link on the Justice Innovation Challenge website will not go live until early June, so in the meantime, participants should prepare all their materials based on the requirements of the challenge and simply upload them when the platform goes live. Students can fill out this form to express interest, stay up to date, and receive a notification when the platform goes live!
There are two stages in the Justice Innovation Challenge selection process.
Semi-finalist -Members of the selection team will evaluate applications and select finalists on a rolling basis. We will communicate our decision via email approximately two weeks from the date the application is submitted.

Finalist- The virtual pitch event is limited to 10 teams, which will be selected from the pool of registrants by an esteemed panel of judges. A member of the selection team will schedule a phone call with finalists to discuss the application.
Judy Perry Martinez
President-Elect
American Bar Association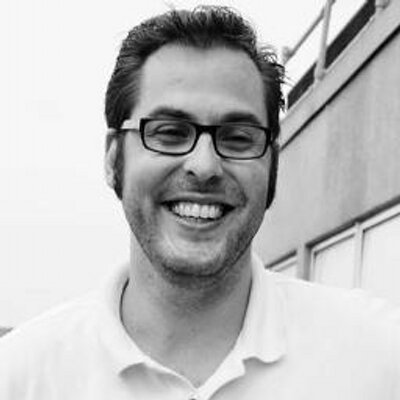 Chase Hertel
Deputy Director & Counsel
ABA Center for Innovation
Tom Martin
Founder & CEO
LawDroid
Christy Leos
Director of Operations
Internet Bar Organization
Kellye Testy
President
LSAC
Maya Markovich
Head of Product
Nextlaw Labs
Nicole Bradick
Founder/CEO
Theory and Principle
Jake Heller
Co-founder & CEO
Casetext
James Sandman
President
Legal Services Corporation
Joshua Lenon
Lawyer in Residence
Clio
Chas Rampenthal
General Counsel
Legal Zoom
Kristen Sonday
Co-Founder & COO
Paladin
Kristina Jones
Co-Founder
Court Buddy
Elizabeth Grossman
Director of Strategic and National Partnerships, Cities Team
Microsoft